About InfoKrafts
Creating value by leveraging Swiss quality and Indian tech prowess.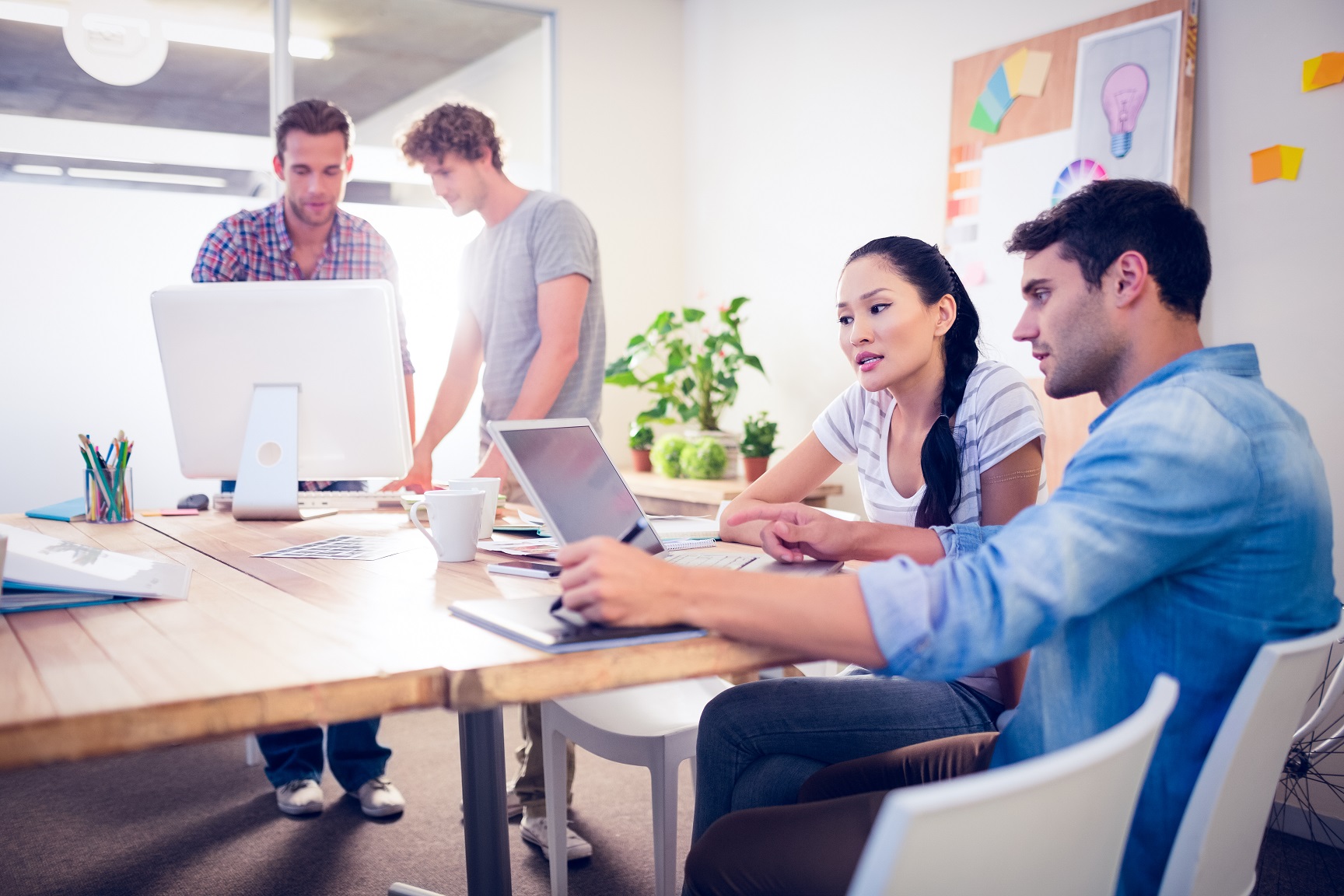 A new-age IT Consulting and Services company with presence in Switzerland and India.
InfoKrafts, founded in 2018 by a former Global CIO of a large Swiss major, has been growing rapidly to serve strategic and operational IT needs of its clientele across Switzerland and Europe.
Headquartered in Zurich with our group affiliate company in India, we bring a global mindset and deep expertise with industry-specific capabilities to deliver tailor-made IT consulting and application services.
We provide superior quality services through our Extended Arm Model and C-Level Consulting.
Our core values – Trust, Quality & Performance guide us every step of the way and motivate us to reach our maximum potential, thus ensuring client success.
Our open and innovative environment fosters collaboration between our customers and teams and makes sure every opinion counts. Every employee gets the opportunity to interact directly with clients from day one. This enables immediate appreciation and recognition of deliverables by InfoKrafts as well as its clients, leading to a sense of belonging and employee satisfaction.
Meet the professionals
Our Leadership Team